4-WEEK MASTERCLASS
Saturdays - January 6th thru 27th, 2024
OR
Schedule 1-on-1 sessions for TRAINING & DEMO REELS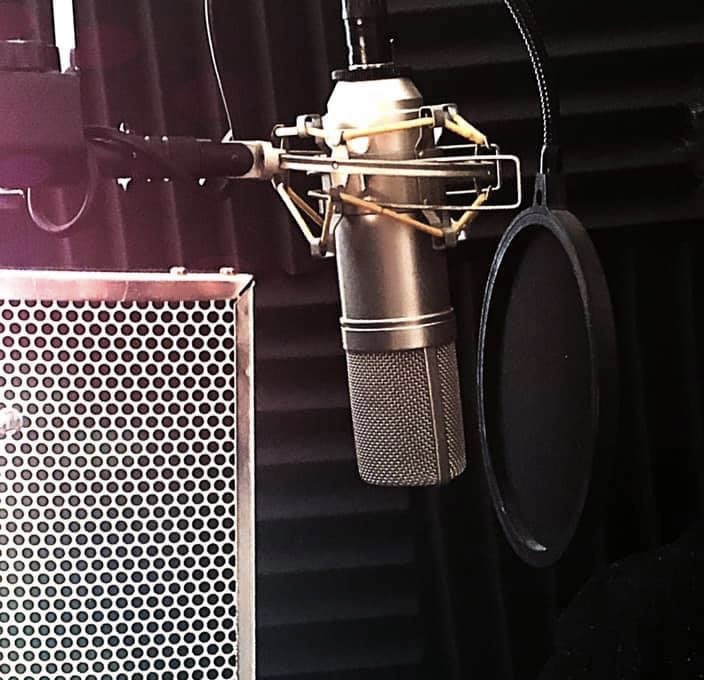 2023 NEW YEAR
NEW CAREER!
sign up for the workshop
and get a discount
on a one-on-one
demo session
Create
your own VO Dynasty
Learn the approach that turns students into PROs!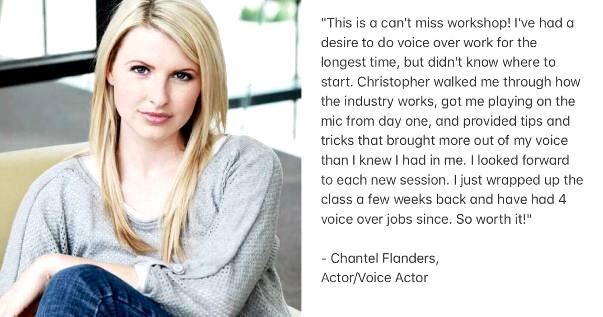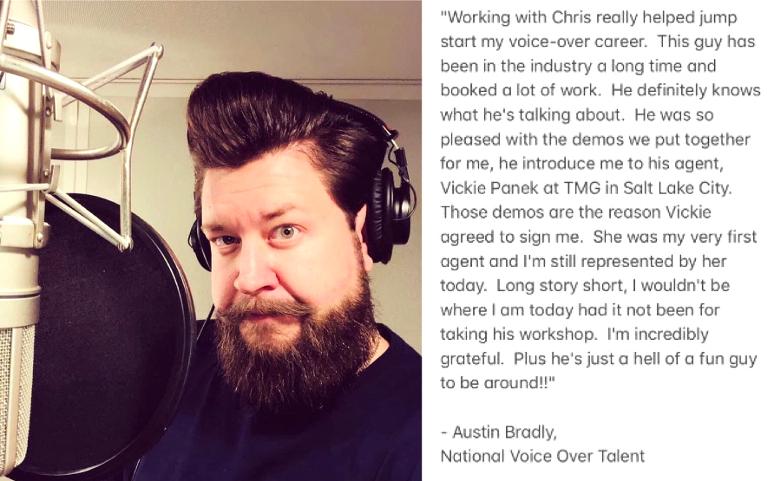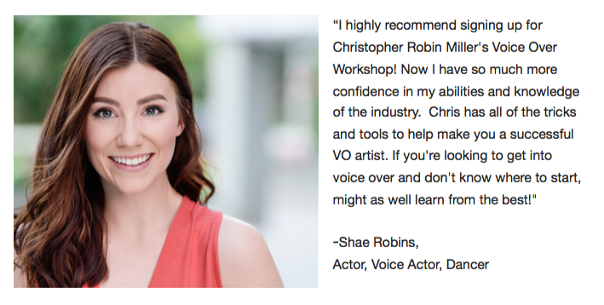 Christopher Robin Miller's
voice acting
can be heard in television, radio, internet and in-store commercial campaigns, cartoons and video games.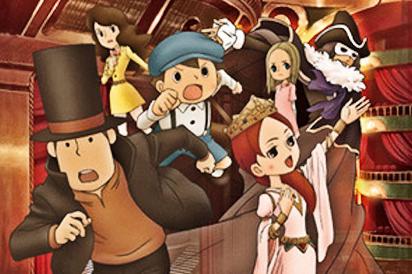 He also works as a writer, producer and director for commercial voice over work as well as casting voice actors & directing dialogue sessions for animated features.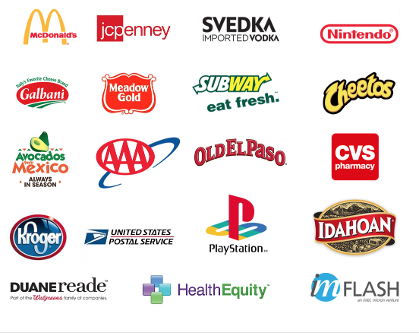 Christopher's reputation for expert coaching and producing are why he is listed in
WORD OF MOUTH
as a resource for professional voice over training & demos.