About The Man Behind the VoicE
My voice acting is recognized in cartoons & video games.
I also work as a writer, producer & director for commercial VO work
as well as casting & directing dialogue for animation.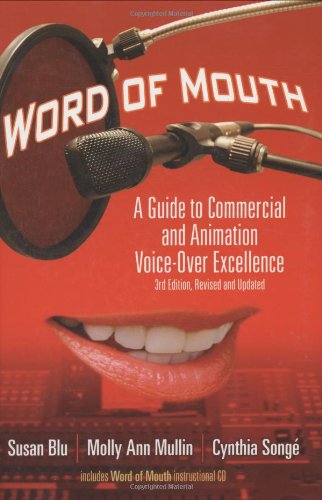 I teach my own Voice Over Workshops.
My reputation for expert instruction and demo preparation has me listed in WORD OF MOUTH as a resource for professional voice over training & demos.